Melbourne Wedding Photographer
Wedding Photography & Family Portraits
for lovers of fun & colour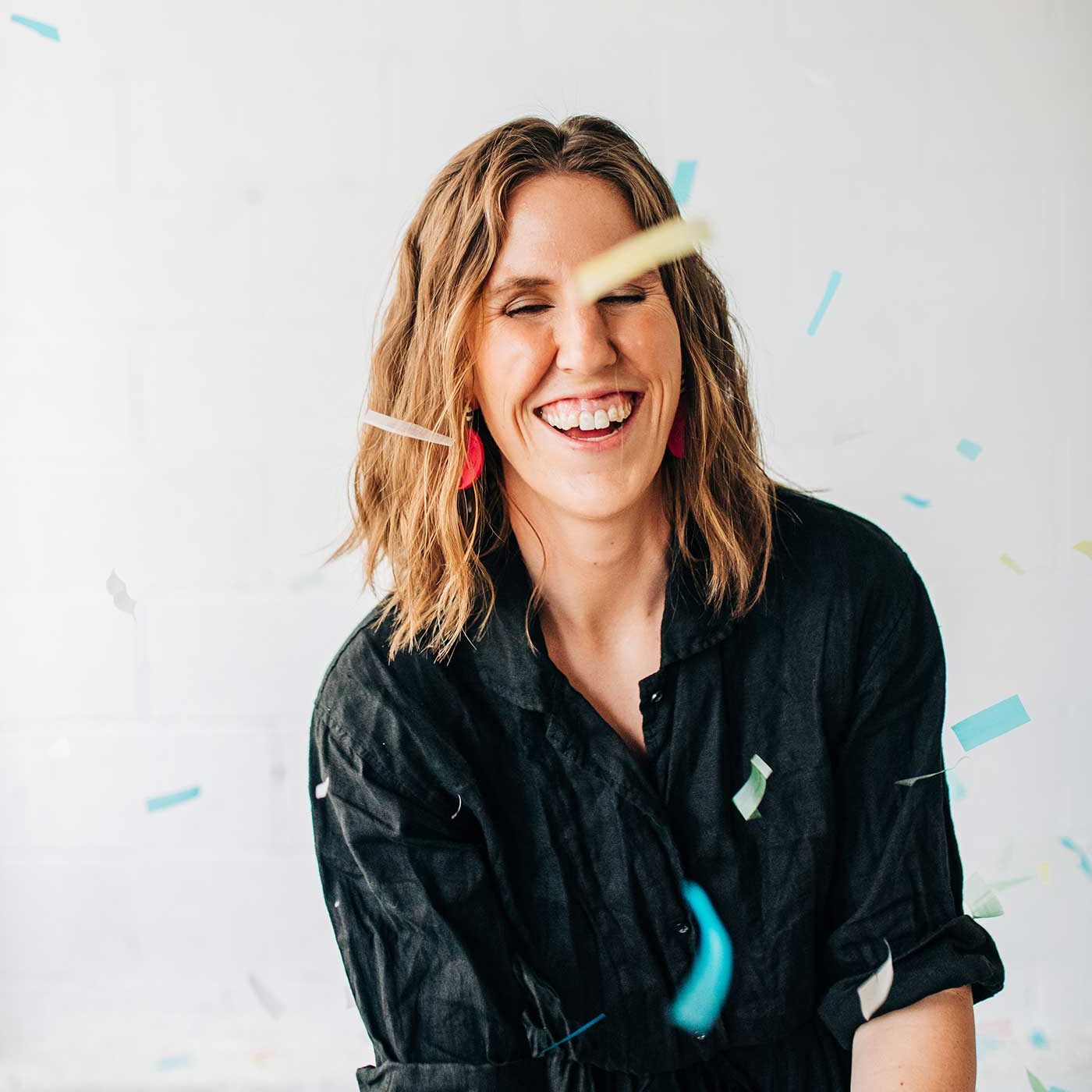 I'm Dani, and (in case you didn't notice) I'm a photographer! But actually, it wasn't photography that drew me to becoming an Melbourne wedding photographer. Rather, it was photographs themselves.
The way that an image can transport us back to another time, so vivid it almost seems like we're there in that place, with that person or those people. There is something epic about the way an honest photograph tells a story and connects us to our own history.
And in the moment itself? Well, I think portrait photography is just a whole lot of fun! It's intimate and special and a rare moment when the only thing you need to worry about is connecting with the ones you love.
Melbourne Wedding Photography
Honest, candid, vibrant photos so you can enjoy your day, time & time again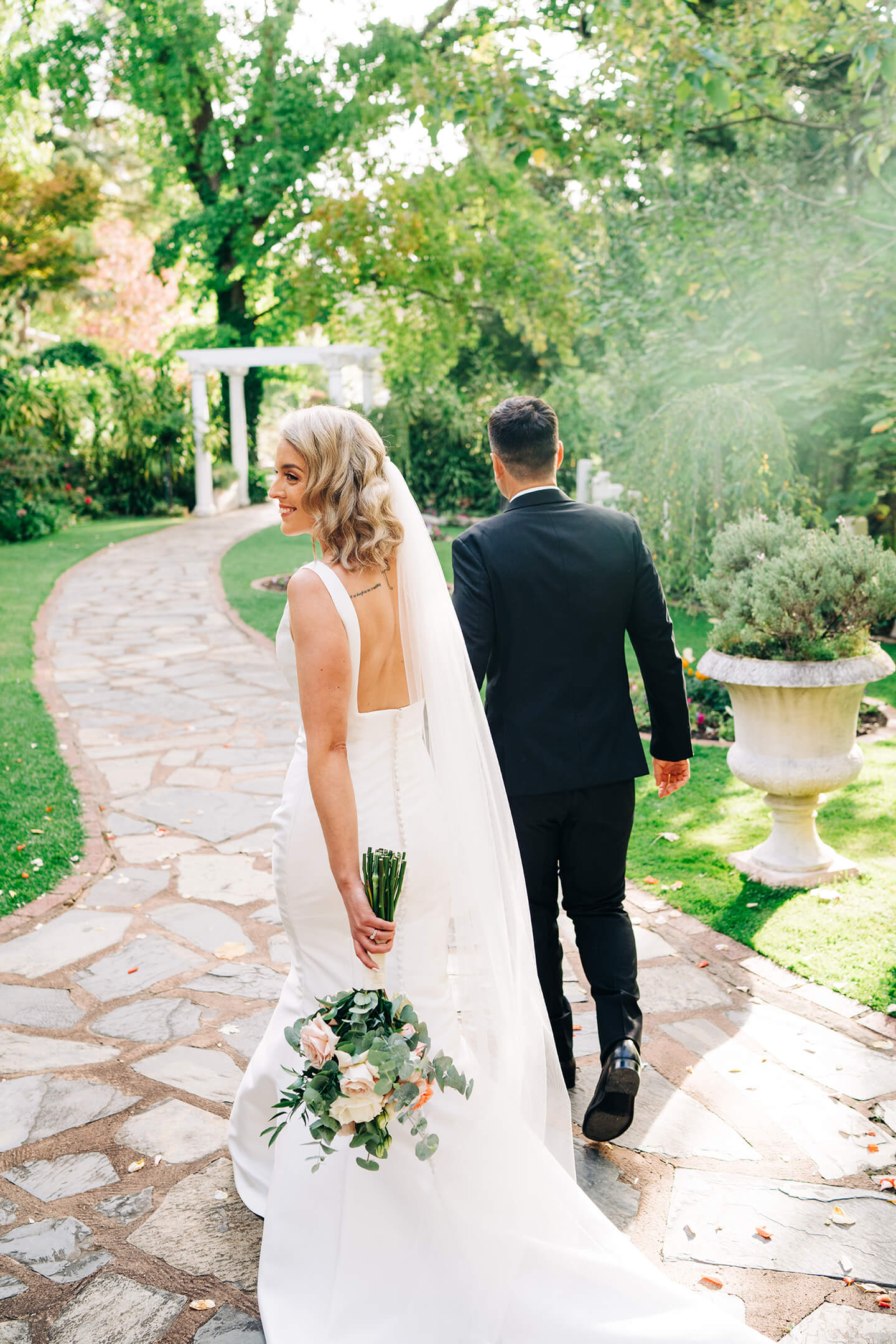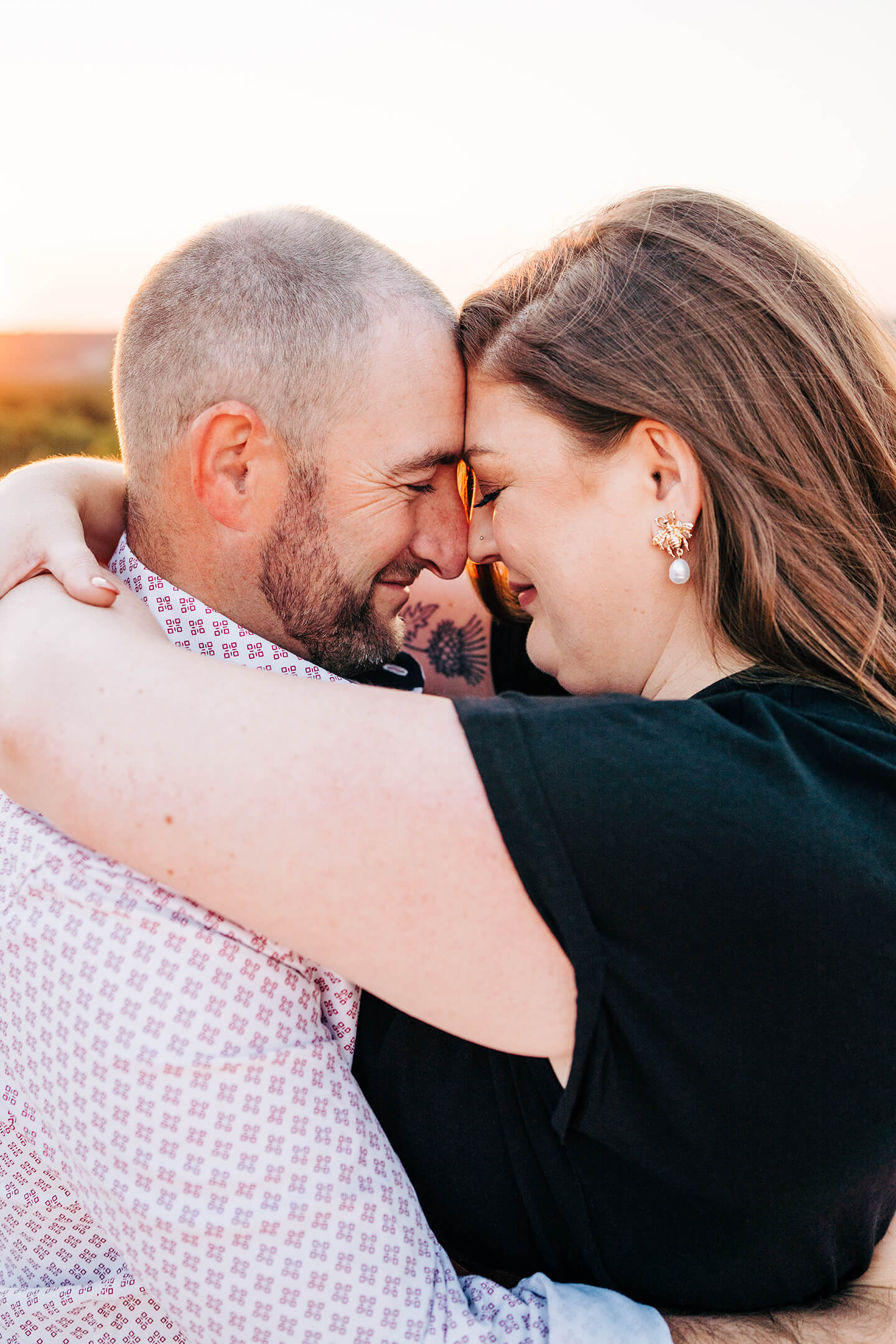 A chance to celebrate this unique time, get comfortable in front of the camera and focus on your love!
Melbourne Family Portraits
The days are long, and the years pass in the blink of an eye, so take some time to document your biggest loves.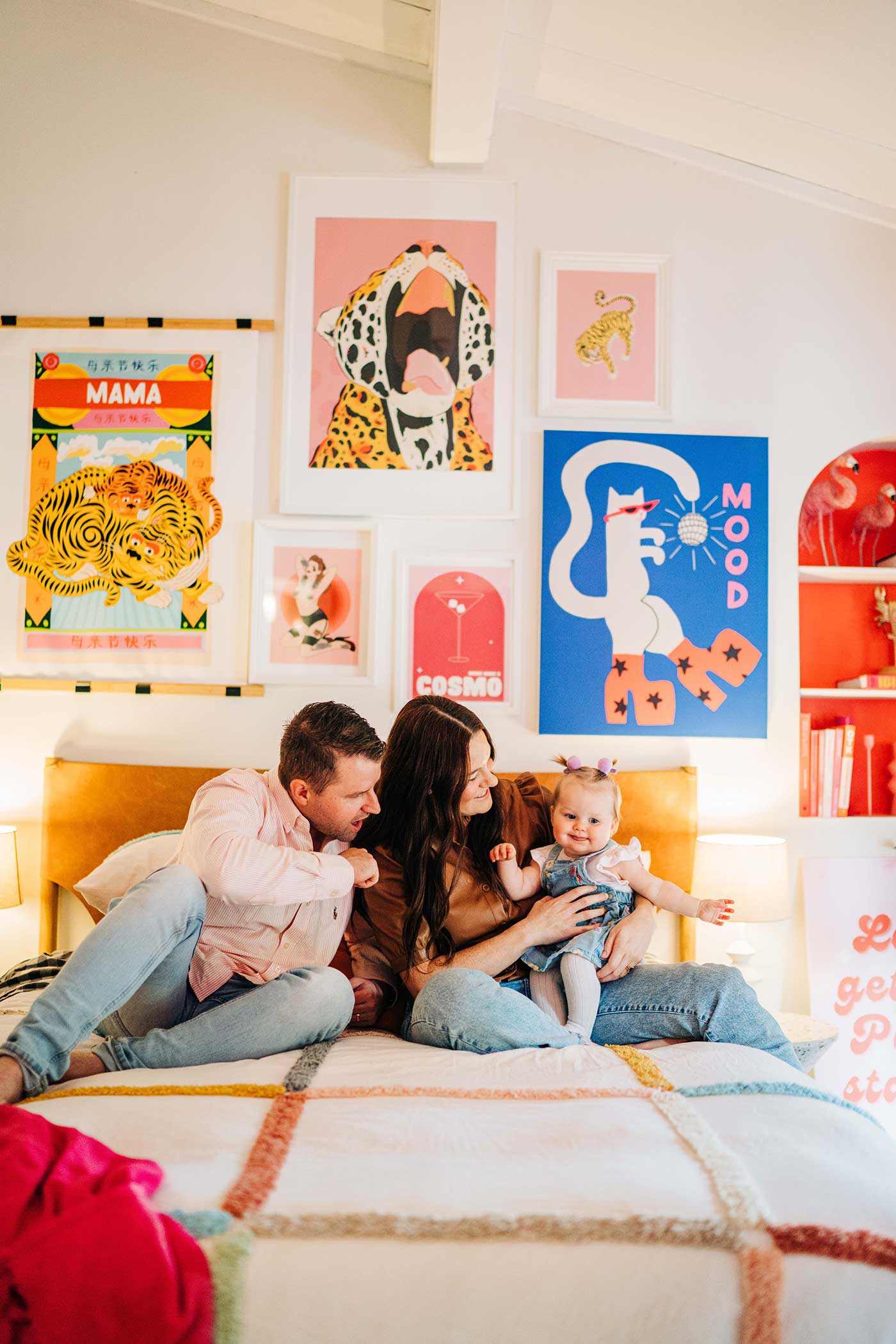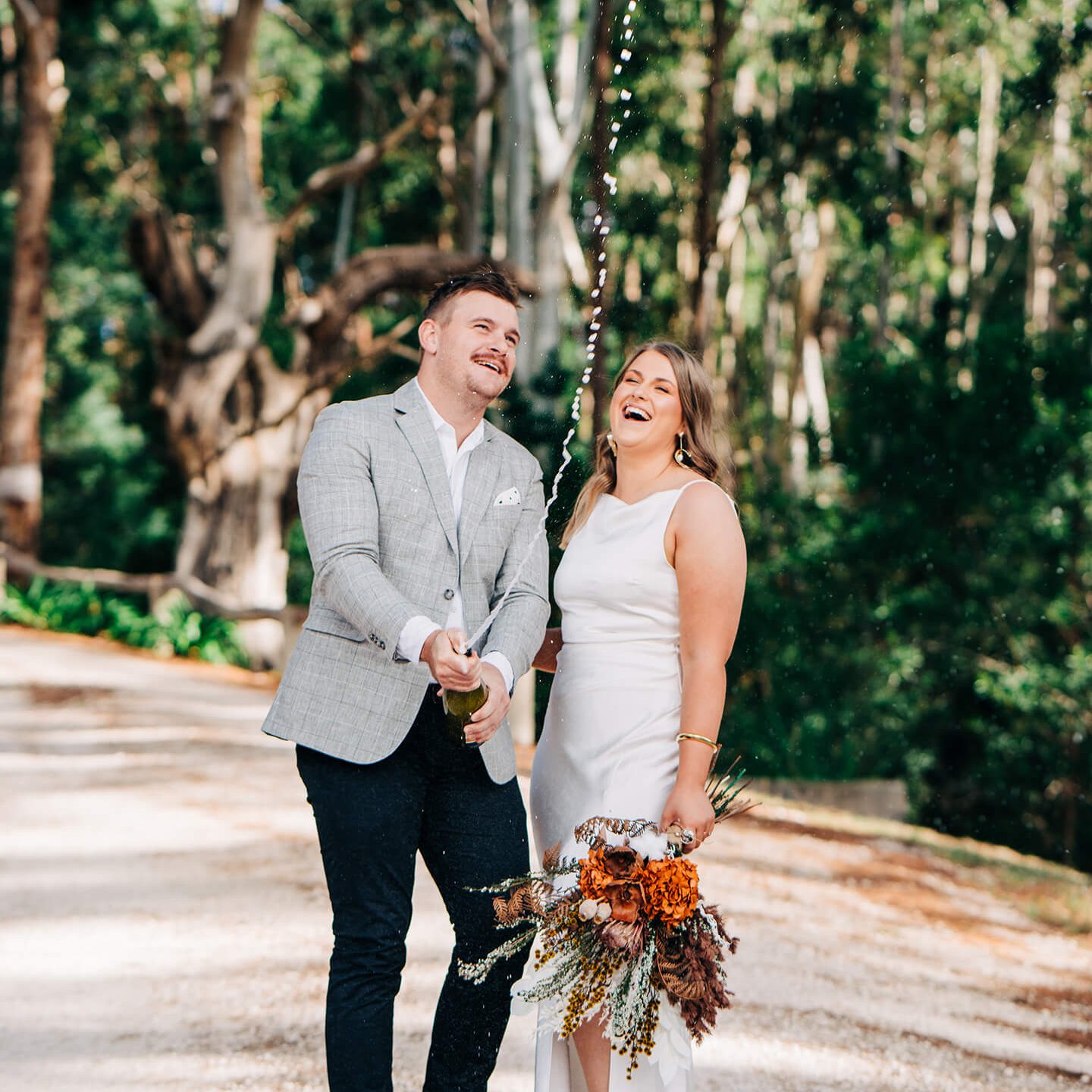 We couldn't have picked a better photographer when we chose Dani! From the first email through to our wedding day, she made us feel comfortable and completely ourselves. Dani was friendly and calm, and took photos of moments we didn't even know she saw!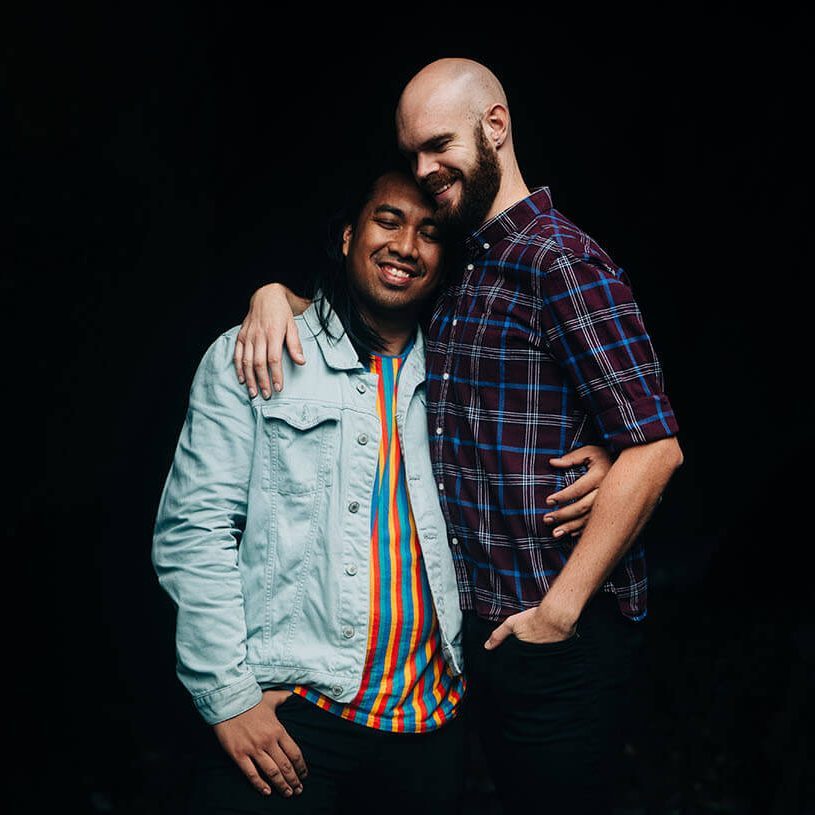 Dani is a fantastic photographer. She was warm and easy to work with. We just received our photos and were amazed at every single one! She takes dramatic photos that capture the emotion of the subjects and the environment.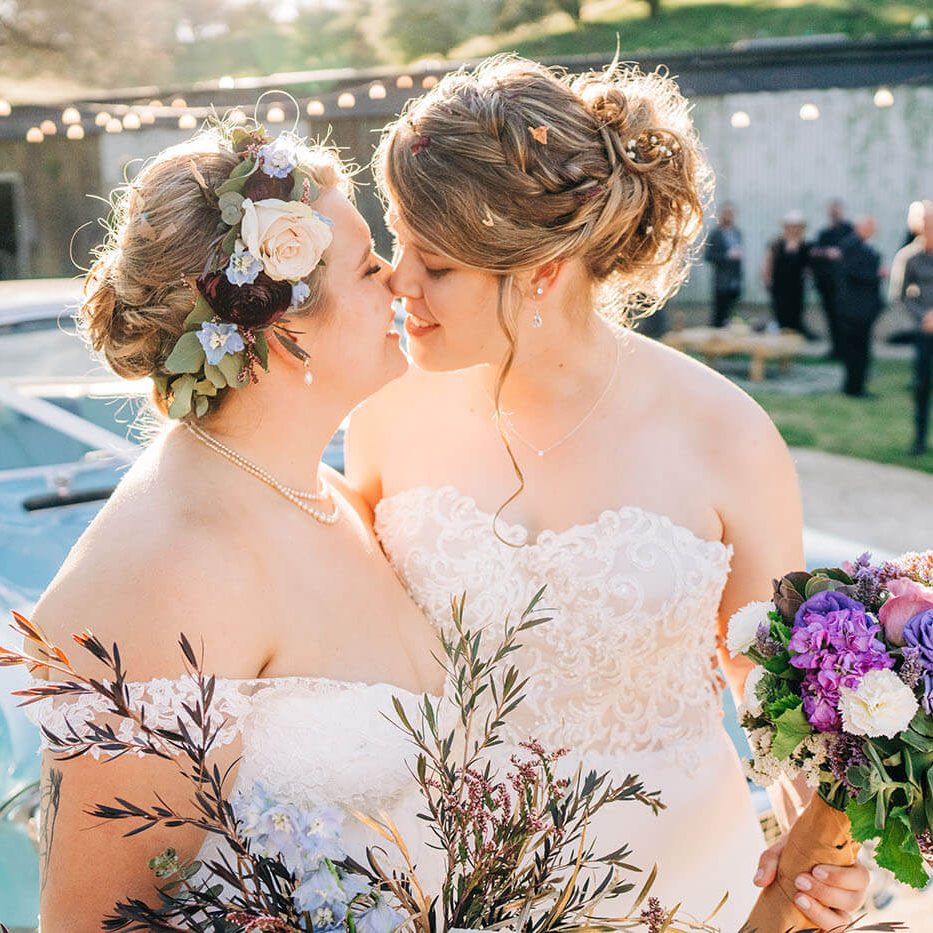 Dani is vibrant, fun, easy to work with and makes every couple feel so at ease. As a relatively shy same-sex couple, Dani brought us both out of our shells. We felt like models! If you want bold, bright and beautiful photos, that capture not only the "necessities" but also the candid moments, you have to check this lady out!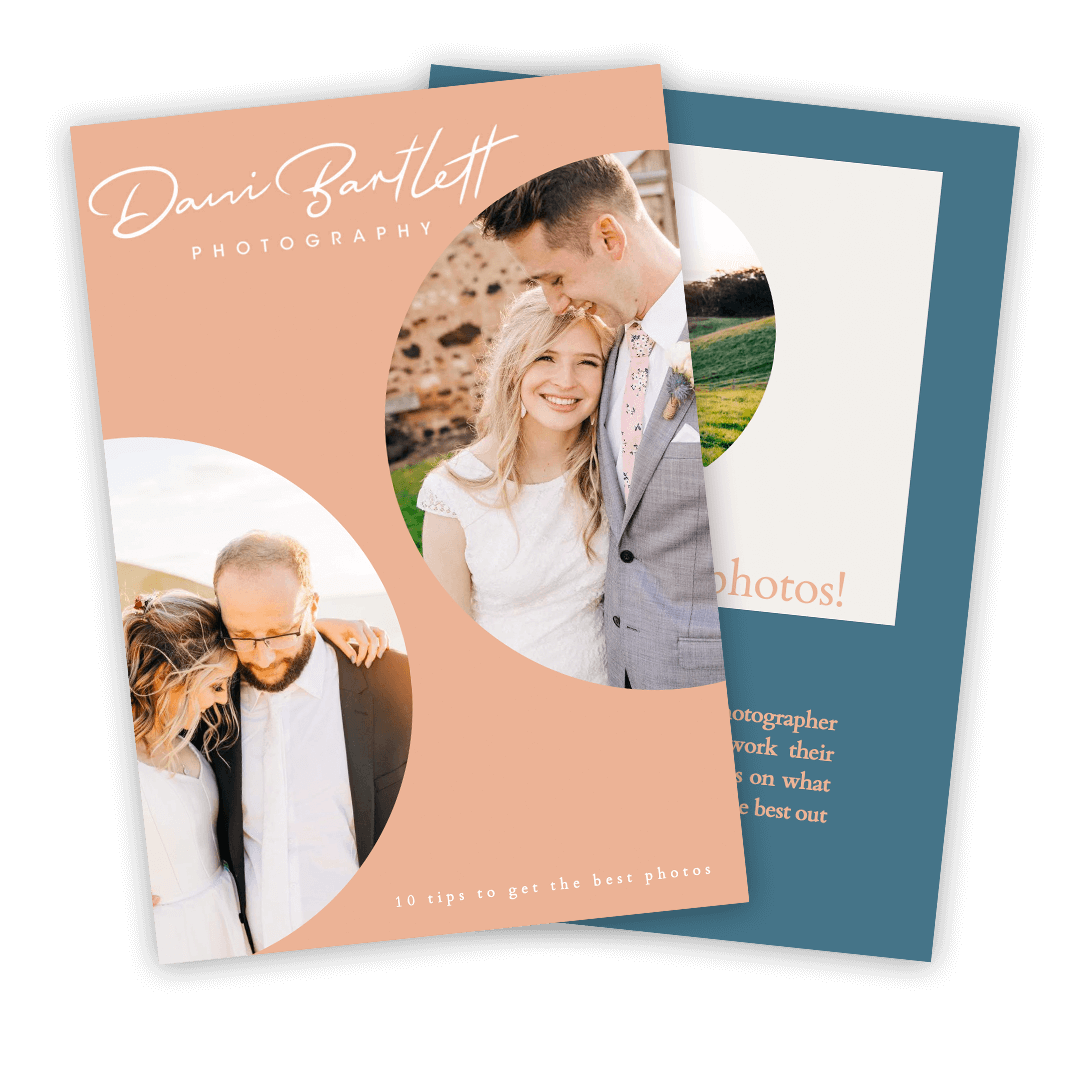 10 mistakes couples make with their wedding photos
So you're about to book a photographer to capture your day, they'll work their magic but what about some tips on what to avoid and what to do to get the best out of your photos?!