And while I can't say I grew up taking photos, or that I always knew this was what I was meant to do, I can say that photography is something that has always been important to me.
I've just always admired photos. I love the way pouring over an old photo album can make me feel, or the comfort of walking past a framed print in the hallway… You know that feeling?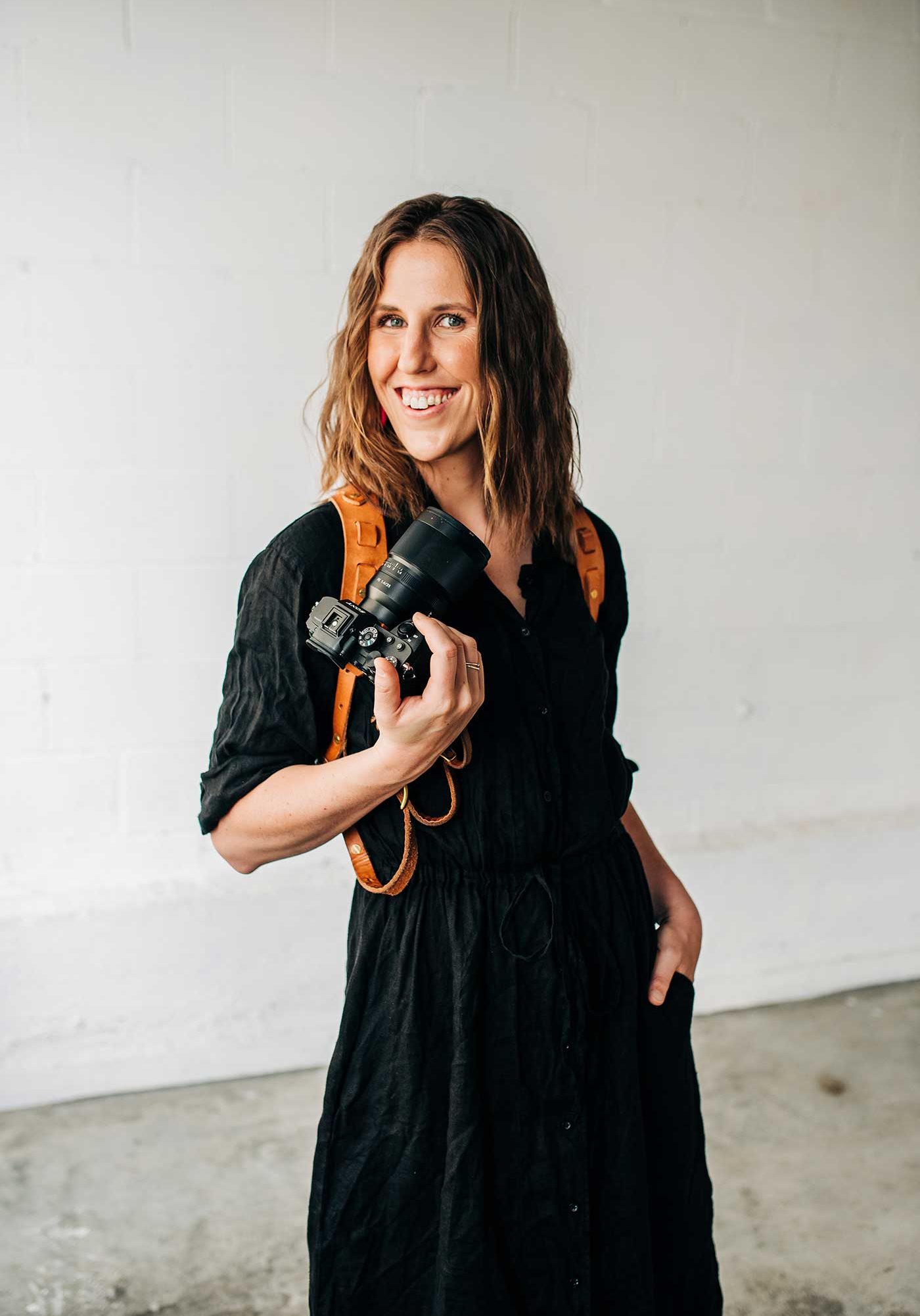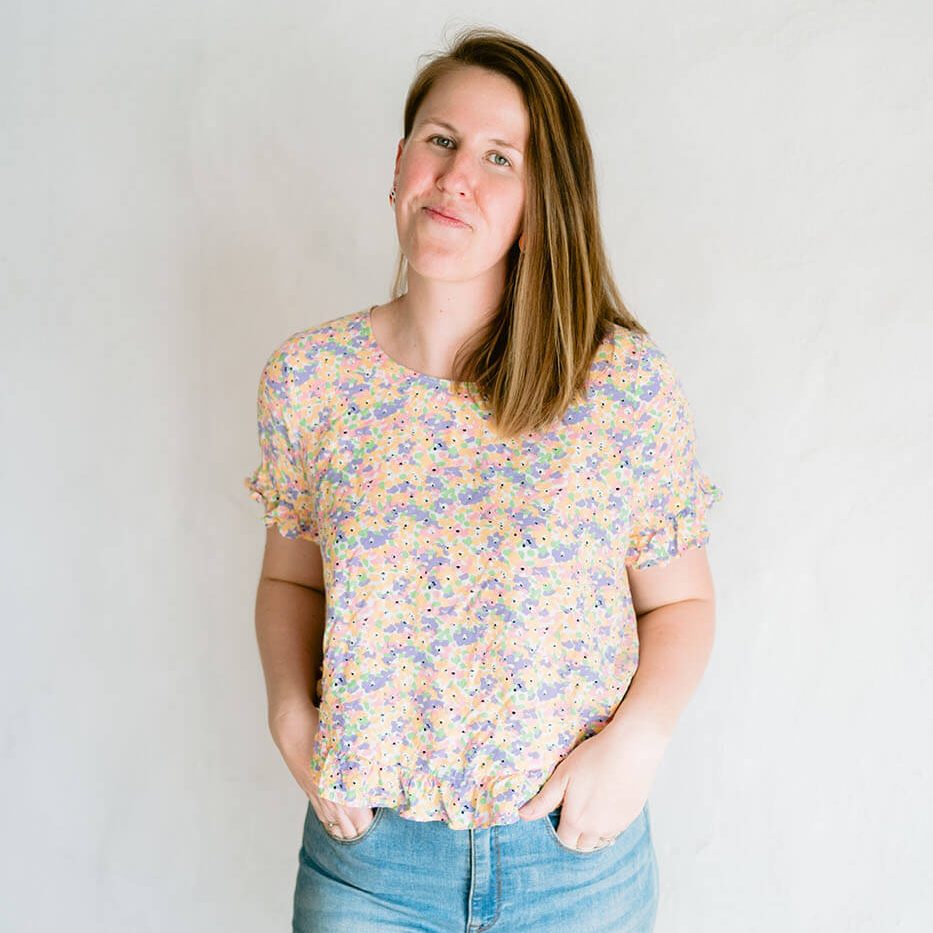 Photos from our teenage years can take us straight back there – the awkward poses & big emotions, the fact none of us had quite figured out how to be comfortable in our own skin.
Pictures from childhood can fill us with nostalgia. It feels bright and joyful. An innocent bubble of love when the only worry was to explore & learn & have fun.
Your wedding album… well… let me just say if you don't have one yet, then it is truly something to look forward to. Those photos bring back an epic mix of joy and laughter and a kind of sadness because what I wouldn't give to do it all again!
Photographer…a happy accident
I didn't actually set out to become a photographer, I just knew that I loved the way photos make me feel. I loved the vivid colours, the contrast, the joy, the nostalgia, the honesty of it all.
And so, when my husband and I began spending most of our time on the road, I knew that I had to document these moments so that we could relive all of our epic adventures.
I didn't know it at the time, but I also took these photos to share our lives with our kids (proof we had one before they came along!).
Slowly but surely, friends & family began asking me to photograph moments for them, as well. The attraction was instant, and it wasn't long before photography became my full-time thing.
I've been immortalising life's biggest moments and greatest adventures for people just like you since 2016, and I've never looked back.
Are you ready for the adventure?
We could not have been happier with Dani as out photographer. She was communicative, prompt, warm, friendly & relaxed throughout the whole process and was exactly the type of vibe we were looking for. The photos are beautiful and we were so excited to receive a sneak peek of some highlights the day after the wedding. Could not recommend Dani enough!
Dani is so lovely and personable. She makes you feel comfortable and willing to pose, even if you're not the photogenic type!!
Could not recommend her more and was so happy with how she captured our wedding.
Dani was an incredible photographer! Not only have all our wedding photos been absolutely beautiful but all our guests couldn't stop raving about how efficient, chill & low key she was during the ceremony & reception. She is also quick, efficient & friendly to deal with. I'd happily recommend Dani to anyone looking for a photographer for their special day.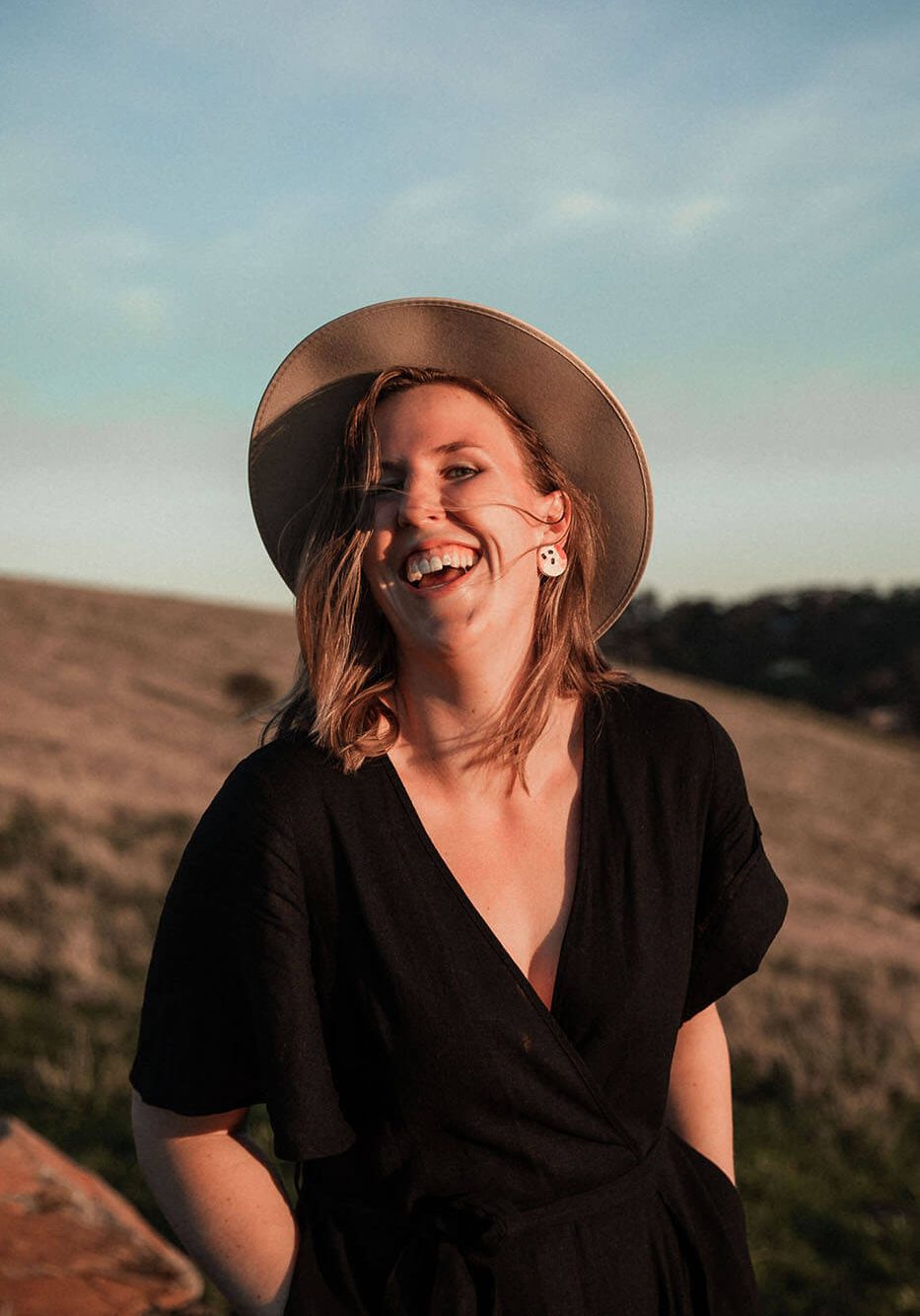 I lived in Hong Kong for 6 years! It's where I started working as a photographer.
I was a personal trainer in a past life, and I still love exercising.
Scuba diving is one of my favourite hobbies – I can't wait to get back to it.
People say I smile a lot… like, all the time!
I have a major sweet tooth. I can't resist eating anything sweet.
Speaking of food, I'm obsessed with pasta. But then again, who isn't? It's the best!