Melbourne Family Photographer
If you've got a little one who calls you Mum or Dad…
If you grew up with siblings who you loved (and probably also loved to hate)…
If you have friends who you can laugh with and cry with…
If you have someone who cares about you and someone you care about…
Then you don't need me to tell you that time goes by fast.
The days are long, and the years pass in the blink of an eye.
Remembered, documented & celebrated
Your perfect, sweet smelling newborn will soon be a cheeky, exasperating toddler.
The friends of your youth will turn wrinkly and grey.
Your siblings will grow up and move away (if they haven't already!).
Your family – whether they're the family you choose, the family you were born into, or the family you're creating – are one of the most important things in your life.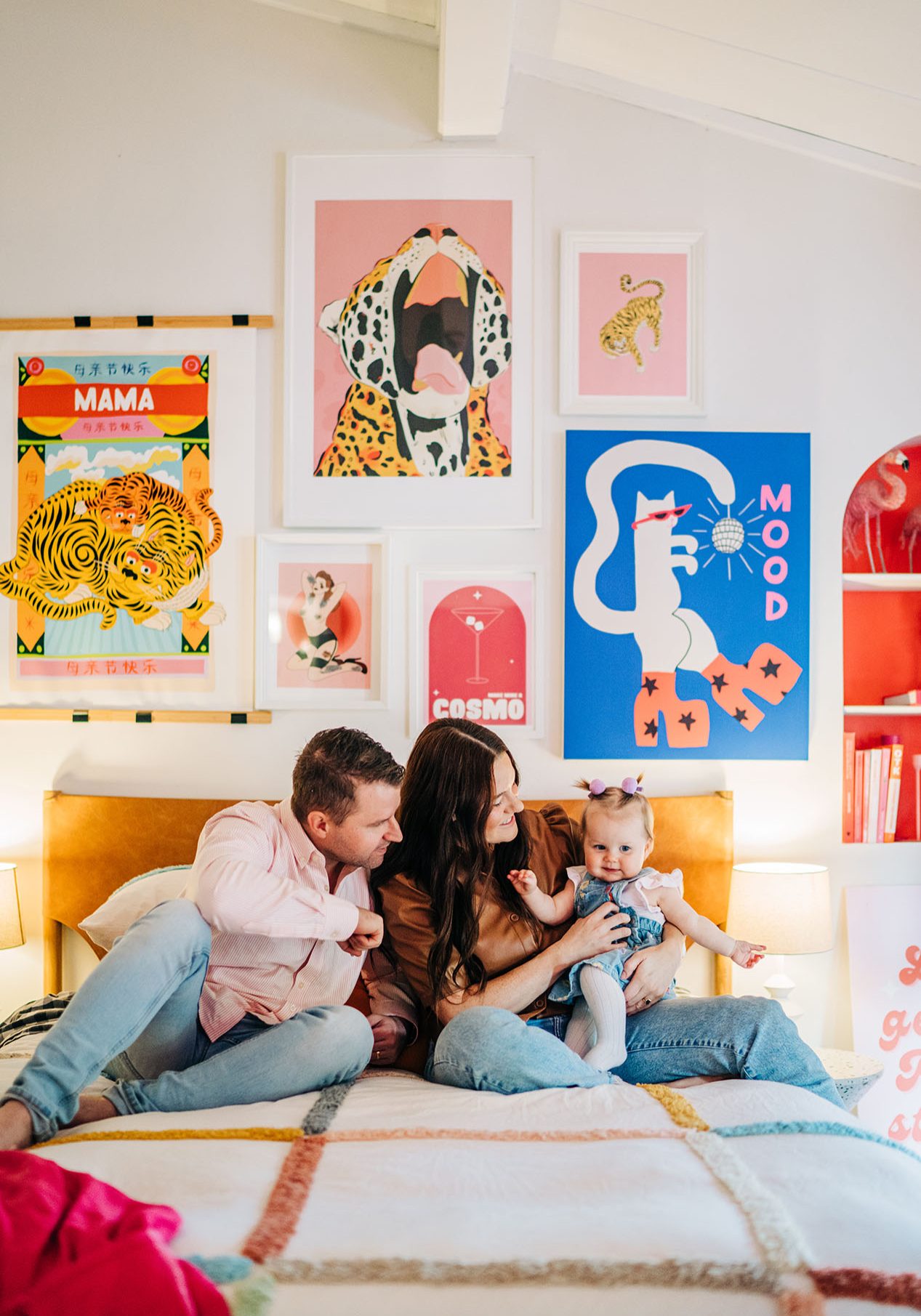 Follow my families Instagram account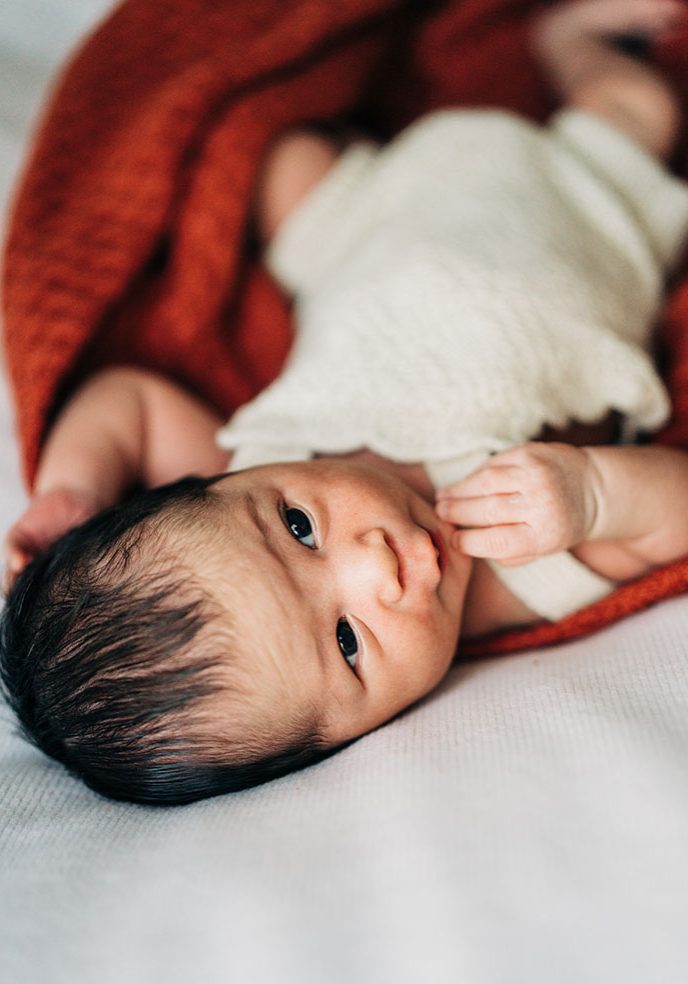 Make time for your family
There's no better way to do that than to make and photograph some epic memories together! No need to wait for that special moment or lose a few kilos. No need to get your make up done or buy matching clothes. The magic is already here!
Your family & your kids (especially your kids!!) won't care if you haven't gotten round to dying your hair or your belly is softer than it once was. They just love you, as you are, right here, right now.
And they love these real, raw moments that will soon become memories – chasing each other through the sand after a salty ocean swim, snuggling up at home as you read their favourite book, or playing in the park as the sun melts into the horizon.
So, what are you waiting for?
Melbourne Family Photography
My Melbourne family & portrait packages start from a 1-hour photoshoot and include:
A guide to making the most of your family portraits, including what to wear
Location scouting so that you can have the most beautiful portraits
A gallery of high-resolution, professionally edited photos for you to download, print & look back on
Unsure of what to dress the kids in? Check out our client wardrobe available here
Melbourne Family Portrait Sessions start from $690
Don't let the magic pass you by!
What an absolute joy to work with Dani! Not only was the whole experience very relaxed, but she captured our family so beautifully. We are absolutely delighted with our gorgeous collection of family portraits.
Dani photographed my family for my Mum's 60th. The photos are amazing and we are all so happy with them! Dani was great to work with and created a relaxed vibe. My siblings and I all had so much fun together and we cannot recommend Dani enough!!
Dani visited us in hospital the day after having our son Archie and I am so glad she did! It's a little daunting inviting someone into your newborn bubble, but Dani made us feel so comfortable. She has given us some beautiful, timeless photographs of our son which we will treasure forever.