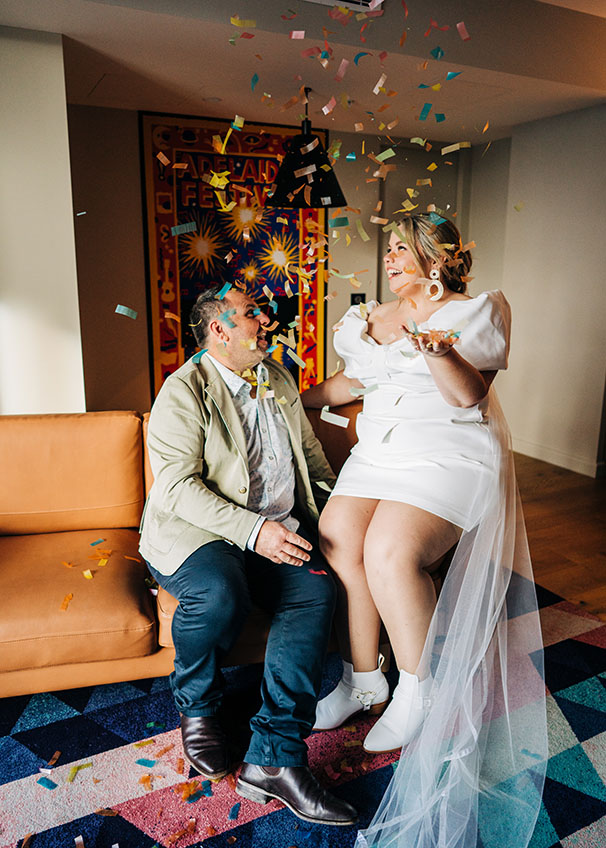 Melbourne Engagement Photographer
Capturing & celebrating a unique moment in time
Whether you're nervous about being in front of the camera or want to share your engagement with some bubbly & fun photos of the two of you then an engagement session is perfect for you!
Engagement sessions allow you to not only capture this moment in time but also have those fun photos (without the awkwardness) at your favourite spot all while getting comfortable in front of myself & the camera so that when you're wedding day rolls around you'll both be absolute stars with the camera and each other!
Melbourne Engagement Photography Package
Engagement sessions are $690 OR $490 when added to wedding package
I'll send you the paperwork to secure your spot, which will include a Q&A so I can get to know you better! I'll also help you to plan a timeline and scout locations.
Dani is a fantastic photographer. She was very warm, and easy to work with, and it just felt like a nice afternoon with a friend. We just received her photos, and we were amazed at every single one as we looked through all of them! She takes dramatic photos that capture the emotion of the subjects and the environment, and these are the photos that you are proud to display on your wall. Thank you Dani for all the lovely captured memories!
Dani worked with my girlfriend and I recently on a couples shoot. Her calm and encouraging manner put me at ease straight away, despite not being quite sure what we were in for! The whole experience was so much fun and i couldn't recommend Dani more highly. Our photos turned out incredibly and we are going to treasure both the experience and the photos for years and years to come.
My fiancé and I had a couple shoot with Dani followed by her attending our engagement party for a few hours. Dani is so warm and easy going. Made the whole experience fun and stress free. The photos she took were just gorgeous and such nice colouring and quality. We loved Dani so much we've just booked her in for our wedding next year!!
Frequently Asked Questions